Aging in Place Solutions:
For Aging at Home and Recovery at Home
Your Home Is Your Castle.
Request A Consultation Today
Welcome to Castle Maven
Self-Directed Options
Follow the steps below for self-directed options.   We make it easy to find what you need to age in place or recover at home.   We empower you with Products, Services, and Information.  
Information To Empower You
Featured Blogs
As the years advance, the concept of aging in place has become a beacon of independence for seniors. It represents the cherished ability to live out the golden years in the comfort and familiarity of one's own home. Castle Maven stands at the forefront of this movement, offering expert guidance to ensure homes are not just living spaces but sanctuaries of safety, comfort, and accessibility.
As people age, they often worry about the challenges of remaining in their homes, commonly known as aging in place. Howe...
Signing up for Medicare can seem like a confusing and daunting task, but it's rea...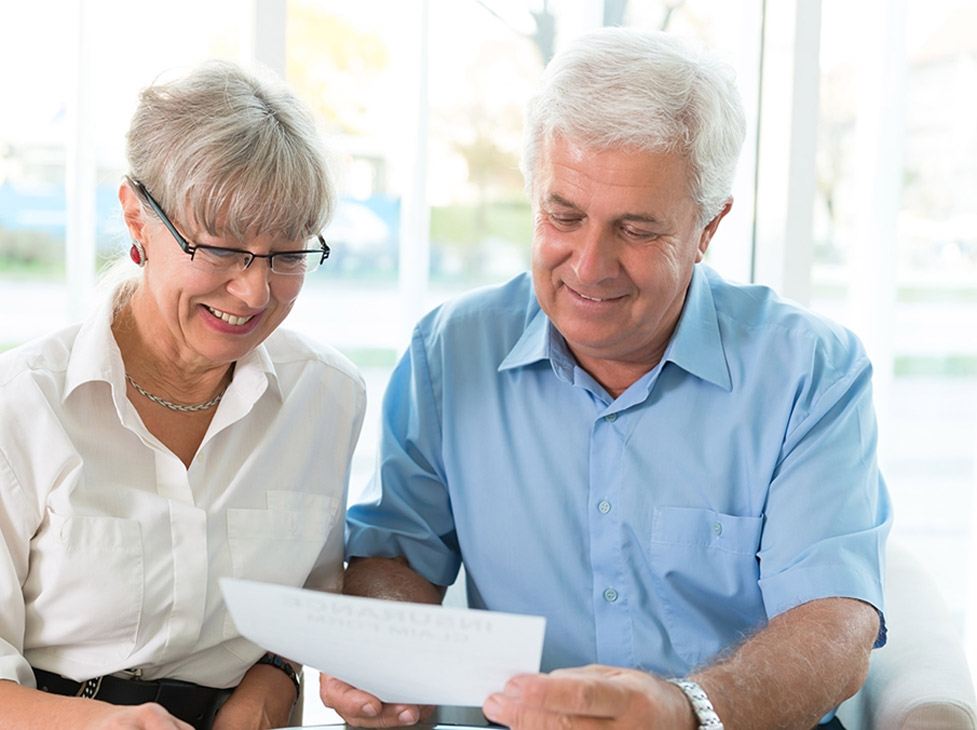 Castle Maven is a full-scope Aging-in-Place Solutions Company.  We've bridged the gap between high-touch care coordination and institutional care by offering guided and self-directed options.
We have Certified Aging-In-Place Specialists (CAPS) to conduct home safety evaluations and recommend universal home modification designs to meet your specific needs.
With a trusted network of contractors, remodelers, designers, and other service providers, including caregivers, we can help you transition your home so you can age or recover comfortably, safely, and in stylish surroundings.
We also offer our comprehensive website platform for those who prefer a self-directed approach to aging-at-home and recovery-at-home.
Whether individuals and families prefer to coordinate care efficiently themselves to save time and money or prefer a guided approach, at Castle Maven we provide multiple options to empower them to reach their goals.
Your Home is Your Castle.   Live There.   Age There.
It's Never Too Early to Plan for Aging-In-Place
At Castle Maven, we truly understand that the idea of aging is psychologically (let alone, physically) difficult, which leads most people to put off any planning until years later.  However, with new technologies, processes, and available resources, including financial ones, it's never too early to plan for aging-in-place; we believe it should be a part of an overall retirement strategy.   
We welcome you to explore the options we offer. Contact us to schedule a brief complimentary consultation.